How to Accept That You're Already Perfect. Really!
How Home Remedies (and Science) Can Help Rejuvenate Aging Hands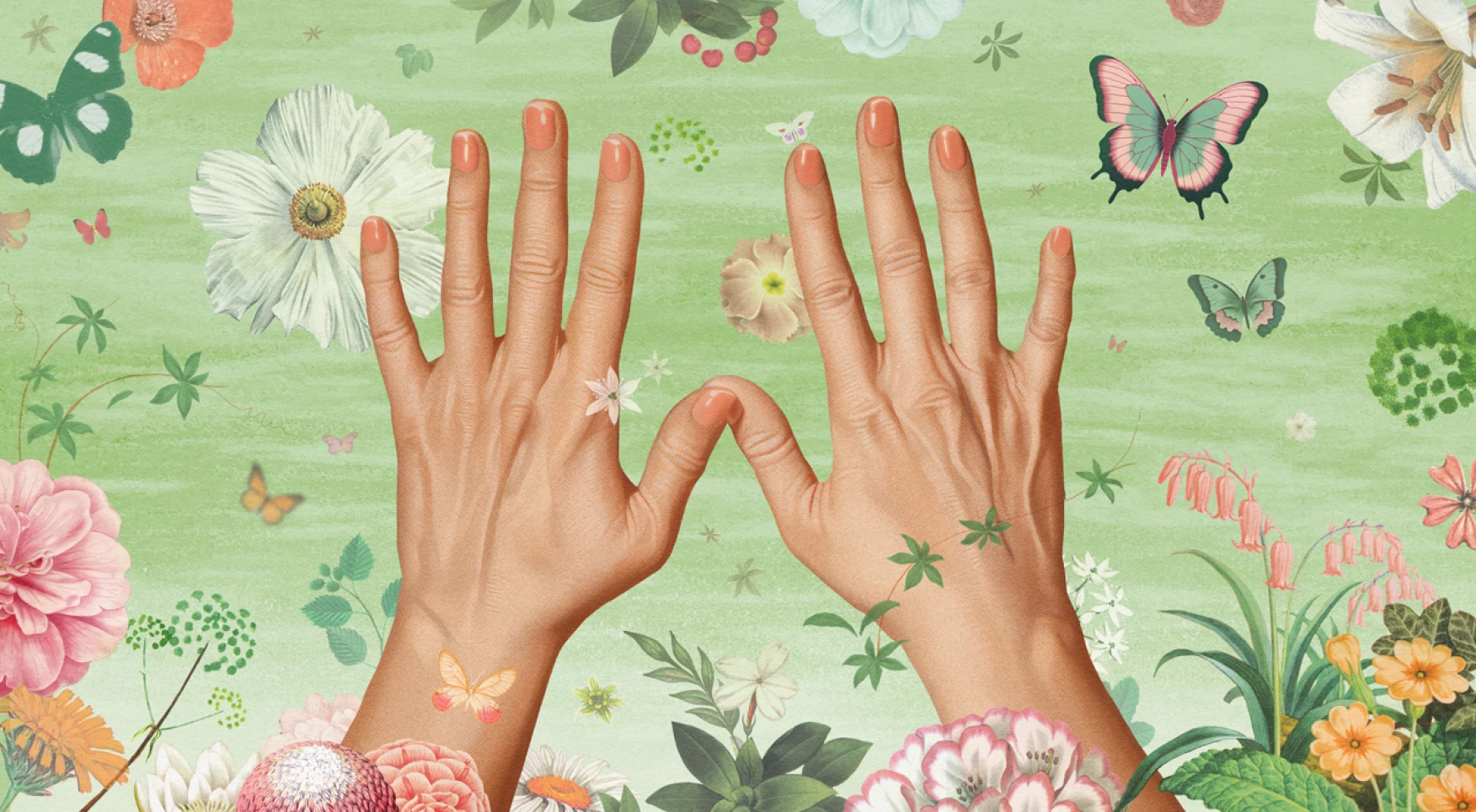 How to Make a Hospital Stay Much More Comfortable — Really!
I look just like my husband's ex-wife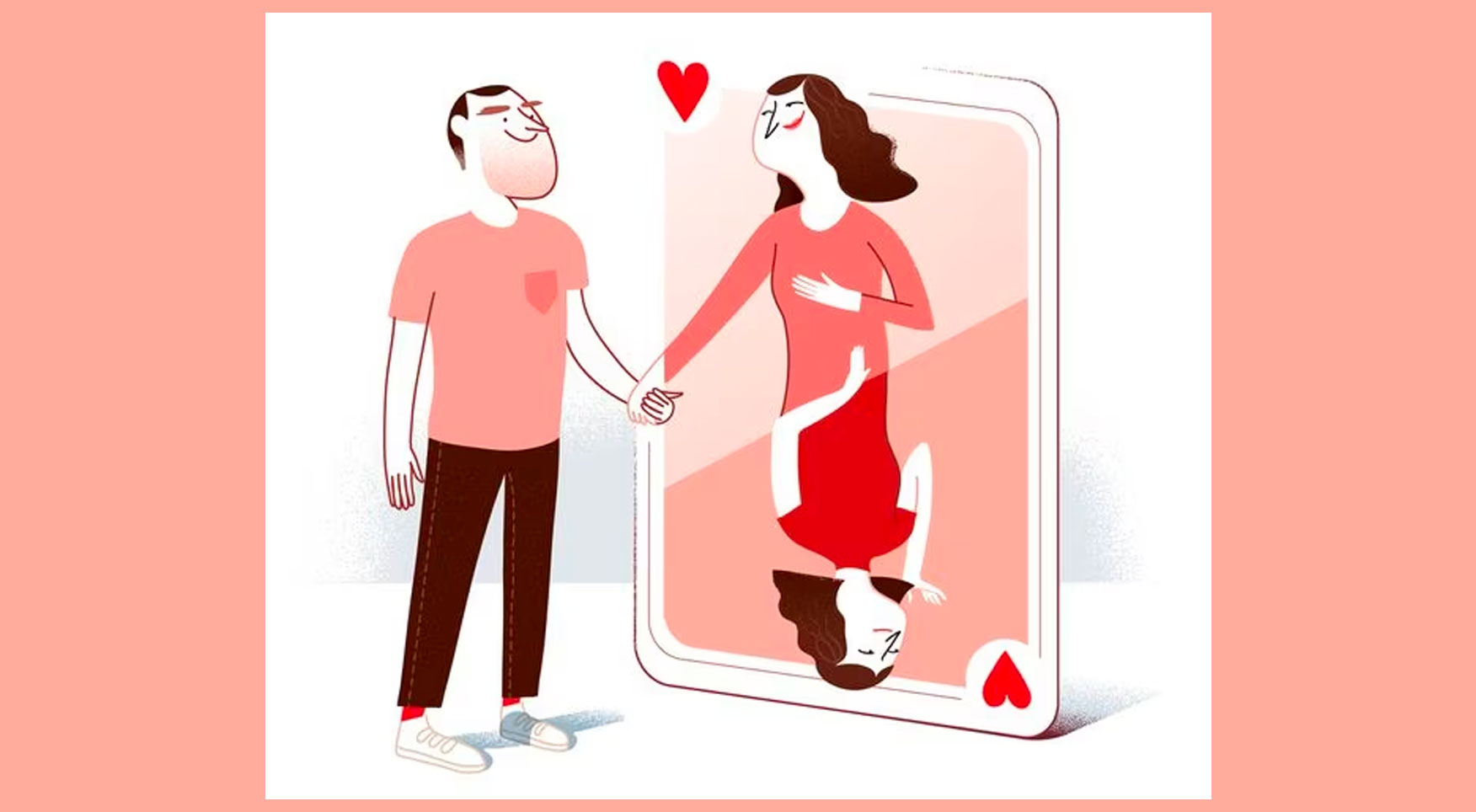 What you need to know about modern etiquette post-Emily Post.
Help! The Tallest Girl in the Class Is Now Shrinking
Am I the Only One Tired of Hearing About Everyone's Health Issues?
6 Subtle Signs That Say: This Is Not a Very Nice Person
Grandmothers Who Were Never Mothers
Anybody Else Depressed Out There? I Know I Sure Am
My Kids Don't Want My China. Who's Going to Take My Stuff?
The Death, Divorce and Illness Etiquette Guide
What One Needs Before Posting an Engaging Dating Profile